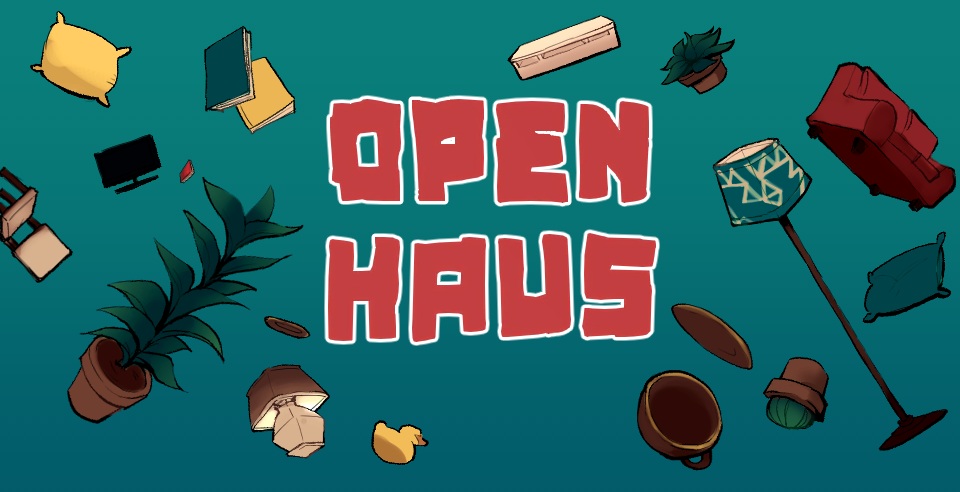 Open Haus
INTRODUCTION
Open Haus is a first person puzzle game where players push, drag and carry furniture to set up a small house interior based on a reference photo. Players must do their best to match the position and orientation of the furniture in the provided photo before clients arrive for the open house viewing.
INSTALLATION INSTRUCTIONS

The downloaded file is an APK file. Sideload the file using programs such as SideQuest. Connect your headset to a PC with the APK installed, then follow the steps of your chosen sideloader program.

CONTROLS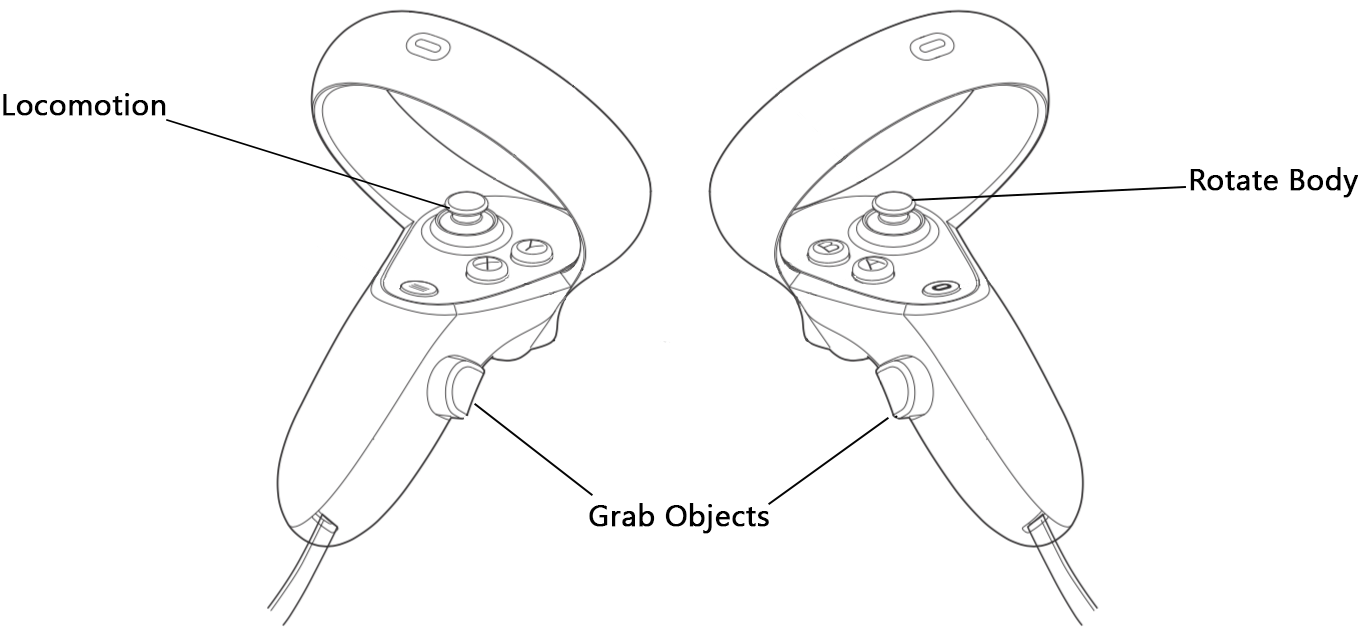 CREDITS
Art
Design

Matthew Wakely
Programming

Noah Freeman
Alexander Manning